Article: Spice Up Your Sex Life: The Top 5 Foods for Improved Sexual Performance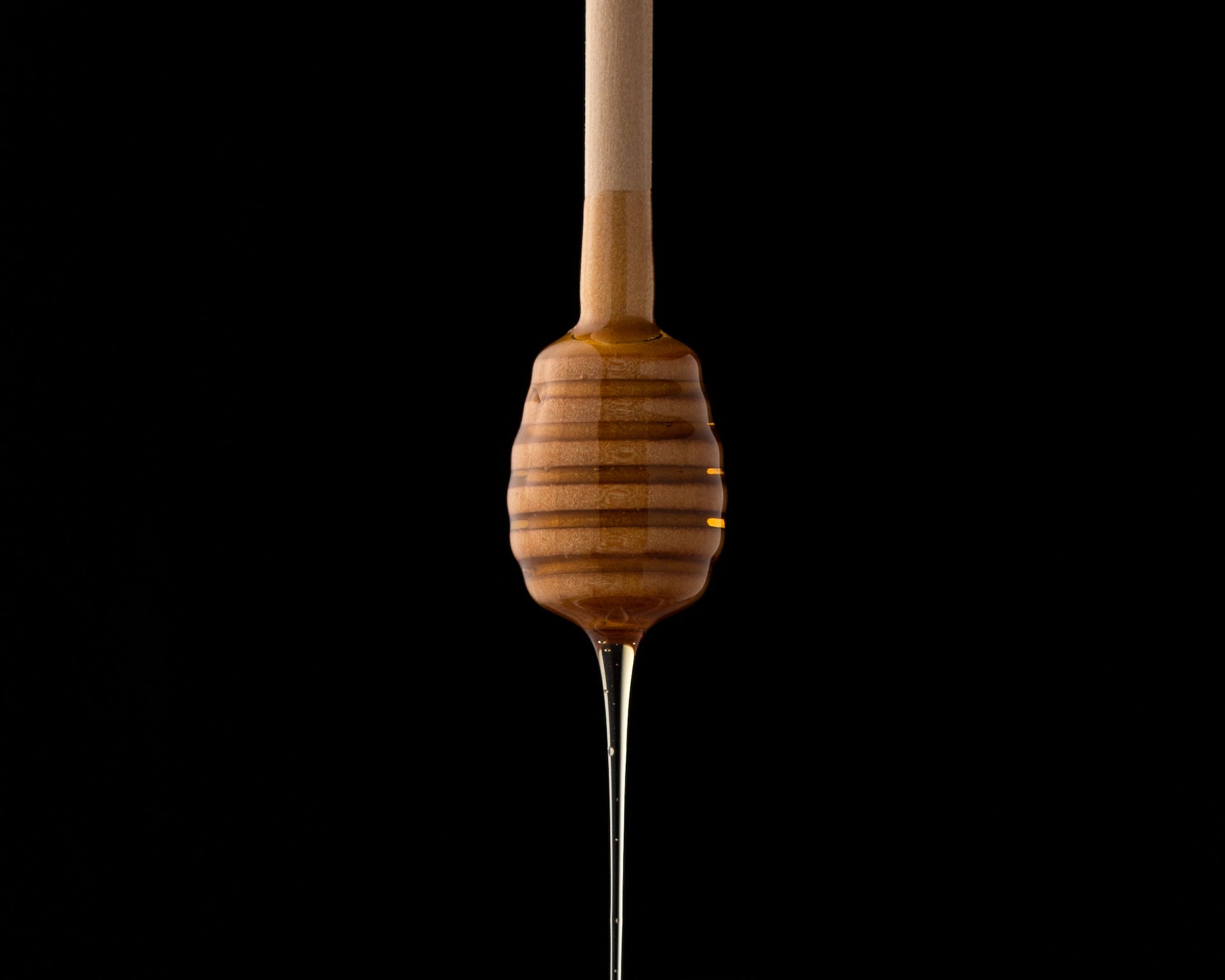 Spice Up Your Sex Life: The Top 5 Foods for Improved Sexual Performance
Looking to boost your libido and take your sexual performance to the next level? Incorporating certain foods into your diet can be a natural and delicious way to improve your sexual health.
Here are the top 5 foods to add to your shopping list:
Oysters: These salty treats are rich in zinc, which is essential for healthy testosterone production. Testosterone is a hormone that plays a key role in sexual desire and performance, so increasing your intake of zinc can help boost your libido.

Chocolate: This sweet indulgence contains a compound called phenylethylamine, which can increase dopamine levels in the brain and enhance feelings of pleasure and desire. Yup, don't feel any shame grabbing that chocolate bar!

Avocado: This creamy fruit is rich in healthy fats, which are important for maintaining healthy testosterone levels. It's also a good source of vitamin B6, which has been shown to increase testosterone production in men.

Watermelon: This juicy fruit contains high levels of citrulline, which has been shown to improve blood flow to the genital area and enhance sexual function.

Oshun's Syrup: Do you think we couldn't add one of our bestsellers? Loved by men and women, our very own intoxicating syrup is filled with health benefits such as balancing your hormones' that enhance your sensations and pleasure. Some people feel it for days and men love the instant difference they see and feel in their performance. Just read our reviews. Get yours today, here!
Incorporating these foods into your diet can be a tasty and effective way to improve your sexual health and spice up your love life. Give them a try and see the difference they can make!