Article: Hump Day Series | Our Bestsellers for Different Types of Sex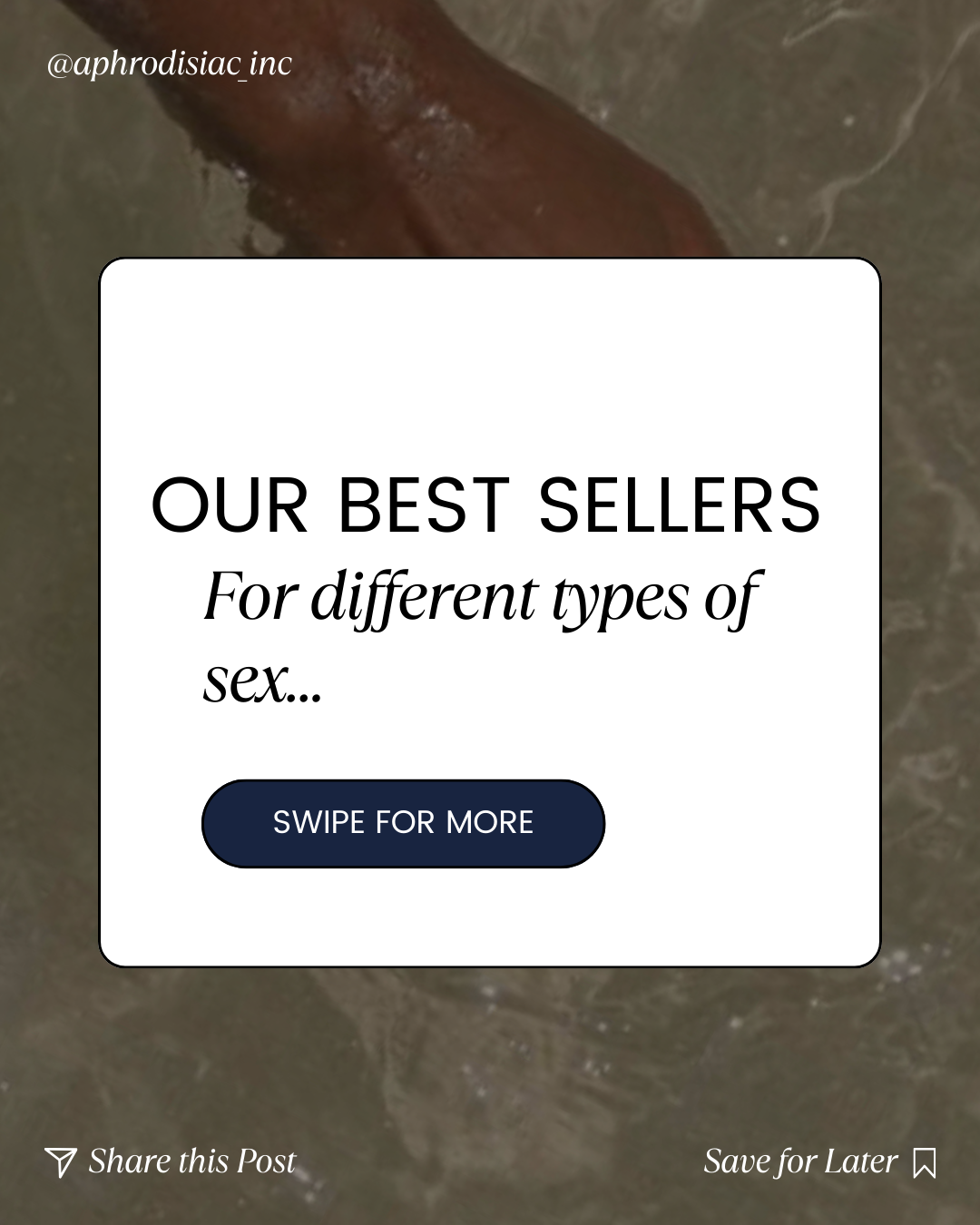 Hump Day Series | Our Bestsellers for Different Types of Sex
You missed us? 
Here's the post that people are loving on our Instagram: 





Want to know which aphrodisiac will go best for you? Keep. Scrolling.

A Quickie





The Nile is our bestselling lubricant, for better sex and improved vaginal health. Once you or your partner tries it - it's a wrap! 🙅🙅 

Make Up Sex



Baaaabyyyyy.... you'll be running like river! For any man or woman that takes this your stamina and performance will be CRAZY and you will taste so sweet and irresistible bae won't get enough of you 😏 Get Oshun's Syrup now. 


Drunk Sex



Drunk Sex is messy, passionate and a night to remember 😈. You already heard about The Nile & Oshun's Syrup but do you know what happens when you use both. Friend.... be prepared to have that person never let you go 😩! Our Starter Package has The Nile & Oshun's Syrup just for you! 



Hardcore Sex


Sometimes you just got to have it rough. The only way to express your love making is by deep, powerful thrust - and hey, sometimes that what a girl needs am I right? 😏🙌 Introducing The Oasis to the mix - tiny but powerful, these little pills will make the heaven between your legs be bae's MILK & HONEY 🍯🥛; his PROMISE LAND if you will.

Pair that with the Nile and you have The Paradise Package - the name is self-explanatory. Enjoy! 


For the nights when you want to go all night long 😩...can't get enough of each other's taste and want to be loved all through the night that's where our Goddess Package comes in. We've named this one after how many people have said this what their partner calls them after this. Oshun's Syrup enhances your senses and makes you feel undeniably sexy 😌 & The Oasis makes you have gold ⭐ between your legs and makes you relaxed and ready to be fulfilled. The Goddess Package is perfect if that's what you're looking for.
Morning Sex 


Nothing like morning sex to start off a great day 😌! Research studies 🧪👩🏽‍🔬 (me) have found that morning sex is found to improve relationships and mental health! Whether solo or with a partner, using our bestselling sex toy 😋 - Ecstasy - with The Nile is the perfect way to wake up on the right side of the bed. 



How do we know? From experience (and thousands of happy customers around the globe) 😉 Grab your essentials below and thank us later!